Following in Buddha's footsteps – India & Nepal Tour 2018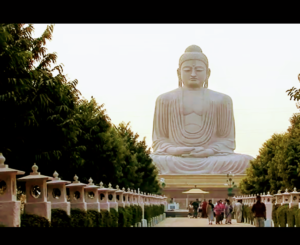 DURATION: 14 days
DATES: 26th January – 8th February 2018
PRICE: $1850 ($200 discount for those who qualify)
DESCRIPTION:
This tour is offered not only to Buddhist followers, it is a great opportunity for everyone who is interested to explore new cultures and religions, to know different worlds, customs, languages, food, ways of life!
The itinerary covers the four most important places of pilgrimage in Buddhism which are located in the Northern India and Southern Nepal…….
---
Trekking To The Source Of Ganges, Tapovan and Mt. Meru Glacier with Taj Mahal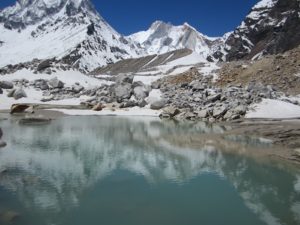 DURATION: 16 days
DATES: 14th – 29th October 2018
PRICE: $1650 ($200 discount for those who qualify)
DESCRIPTION:
Trekking category: Moderate to Strenuous
Namaste and warm welcome to India and Rishikesh! Ever since the Beatles spent time at the ashram of the Maharishi Mahesh Yogi in the late '60s, Rishikesh has been a nest for spiritual seekers, yoga and meditation practitioners…….
---
Golden Triangle – Spiritual Rishikesh – Majestic Himalayas Tour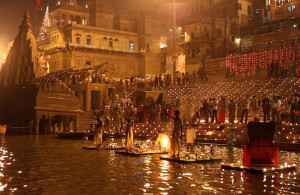 DURATION: 15 days
DATES: 4th – 18th November 2018
PRICE: $1850 ($200 discount for those who qualify)
DESCRIPTION:
Tour starts with the exploration of India's Golden Triangle – a very popular tourist destination. It includes sightseeing of Delhi, Agra with its famous Taj Mahal and Jaipur. It is a well-traveled route hosting many of India's great cultural gems and providing a good spectrum of the country's different landscapes………
---